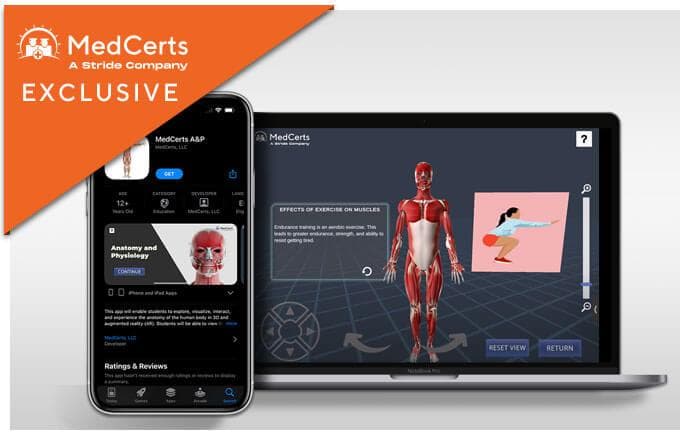 Introduction to Human Anatomy and Medical Terminology
Our anatomy and medical terminology course is a MedCerts exclusive not offered as part of any other certified personal trainer course. The in-depth knowledge of the human body it provides will set you apart from other fitness trainers.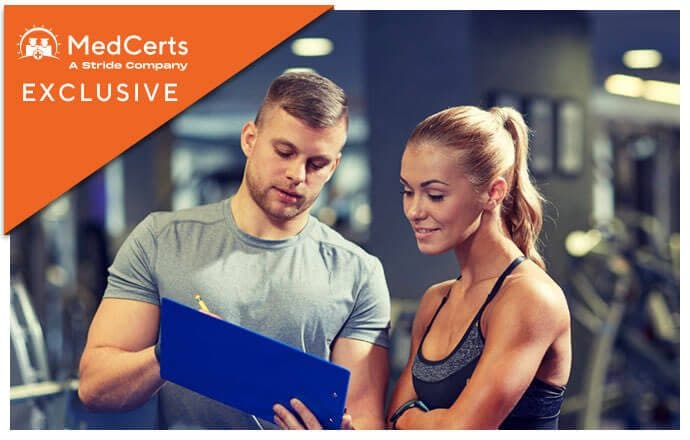 Professionalism in Allied Health
As a personal trainer you'll be dealing with a large variety of clients. Our Professionalism in Allied Health course will equip you with the interpersonal skills needed to confidently interact with all different types of people.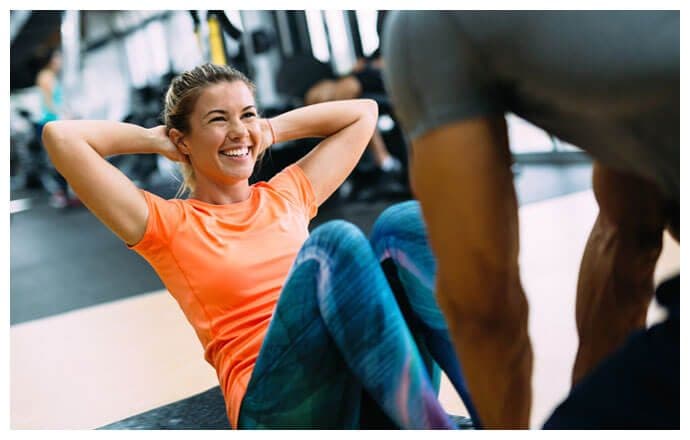 NASM's Essentials of Personal Fitness Training
The essentials of personal fitness training course will give you the tools necessary to make positive change in your client's lives and help them adopt a healthy lifestyle.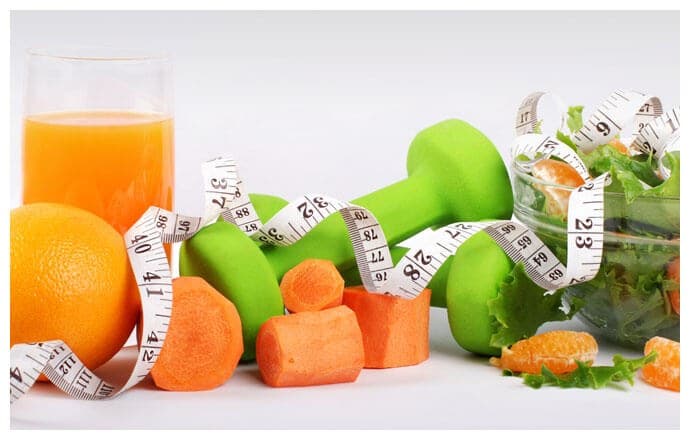 NASM's Essentials of Nutrition Coaching
Proper nutition is a critical part of a healthy lifestyle. The NASM Nutrition course and certification will give you the knowledge needed to start your clients on a path of healthy eating.